With roots in Musical Theatre and years of experience in live production, Kristen Goodman is an entertainment producer with a flair for immersive experiences. She has created intimate cabaret shows, unforgettable dance parties, and huge spectacle events, curating all of the elements of the guest experience. By collaborating with the best in the entertainment industry, Kristen creates explosions of joy through music and storytelling, transporting the audience to new worlds both faraway and deep within. Kristen's work showcases diversity (race, gender, sexual orientation, body type, etc.) as she believes that entertainment is a magical way to change hearts and minds and to promote a more inclusive world.
The Big Gay* Soirée - A Queernormous Celebration of Epic Proportions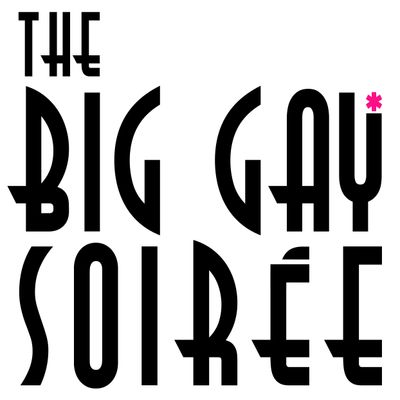 Come out, come out, wherever you are...
The Big Gay* Soirée takes you on a glittery getaway to a faraway land over the rainbow, as we present another QUEERNORMOUS celebration of EPIC proportions...  The Big Gay* Soirée: A Night in OZ!
Every lady, gentleman, boi, grrl, and flying monkey will wanna ease on down the yellow brick road for an eye-popping, panty-dropping, non-stop night of celebrating the whole spectrum of life and love!
Your troubles will melt away like lemon drops as you marvel at this expertly curated theatrical experience featuring award-winning acts in burlesque, dance, drag, aerial, fire, acrobatics, and the best in high energy dance music for an unforgettable evening of entertainment!
Presented by Van Ella Productions & Kristen Goodman
More info at The Big Gay* Soirée Facebook page.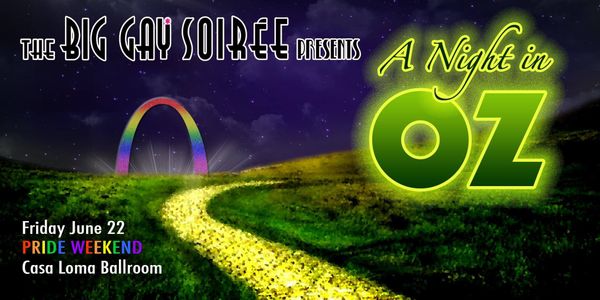 LEZ DANCE - St. Louis' premier grown-and-sexy queer dance party!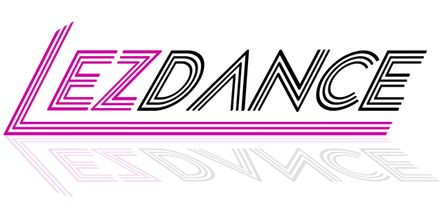 Bringing you the most gorgeous go-go girls, big gay drink specials, and the jammiest dance jams EVER!  Although this event is designed with lesbians in mind, everyone is welcome at LEZ DANCE! #lezbefriends
Presented by Lola Van Ella, Jeez Loueez, and Kristen Goodman
More info on the LEZ DANCE Facebook page.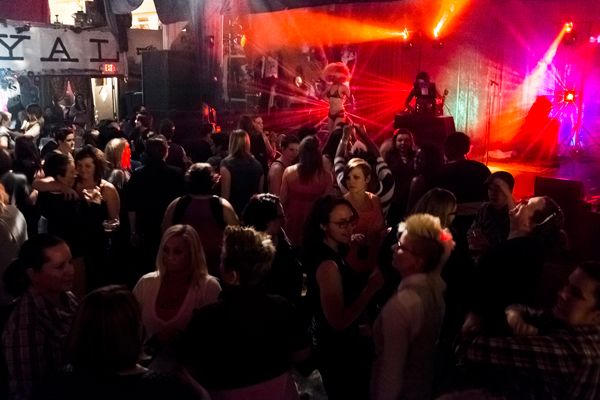 Photo by Richard A. Nichols